May The Fourth Be With You!!
on
May 4, 2011
at
12:02 am
Today is May the Fourth, which means it's STAR WARS DAY!!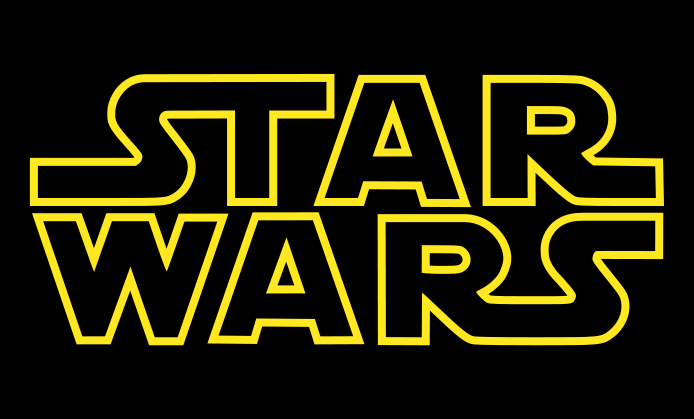 For those who don't get the pun, the famous line from the Star Wars films is "May the Force be with you."
At any rate, pull out your old VHS or DVD, pull the toys out of the box in the closet, or have a lightsaber duel with your kids. Today is a great day to celebrate all things Star Wars.
And to spice things up, Starwars.com has a countdown to May 4, 2011 in what looks to be some sort of Blu-Ray reveal. The site has the slogan "All will be revealed" after the countdown.
I'm very interested because the Blu-Ray release has been scheduled for September 16th for a few months now, but it has not been announced what will be included on the discs. And everyone who's anyone knows that three of the most glaring omissions from the Blu-Ray catalogue are Star Wars, Indiana Jones, and The Lord of the Rings Extended Editions.
Here is a link to both the Star Wars website and the May the 4th website. I'll update today's post when I know more 🙂